ProductContent
Sequin Fitness Hoops
$
47.95
You Save:

$-47.95

(100%)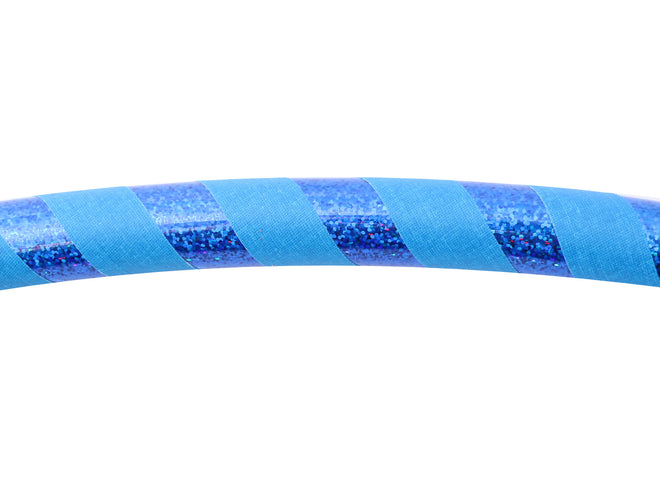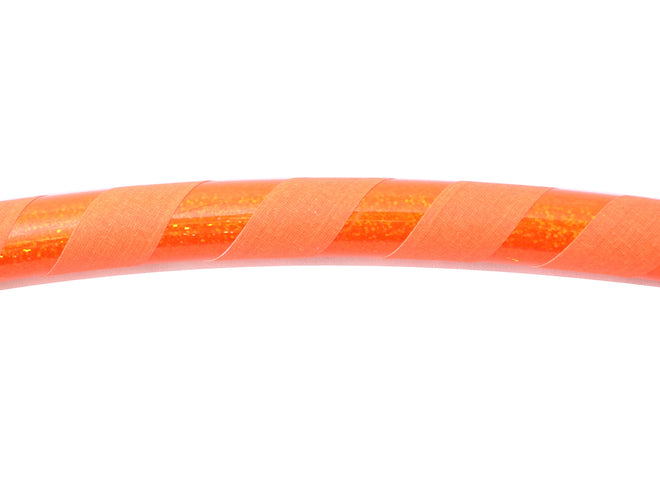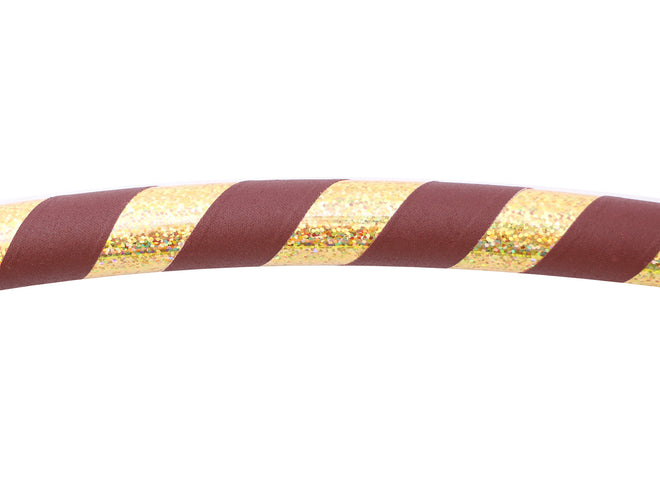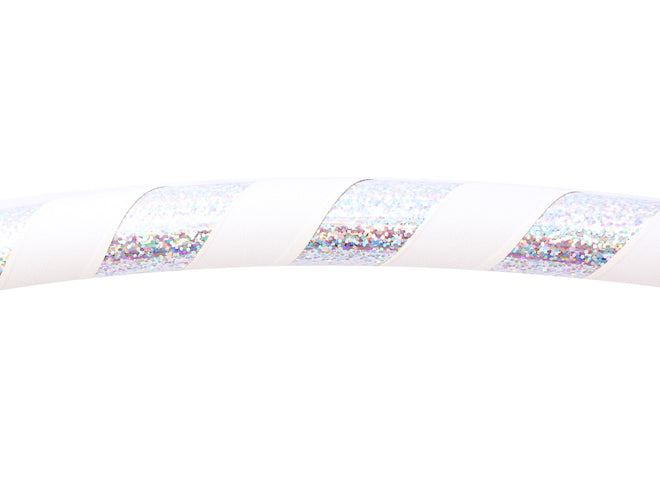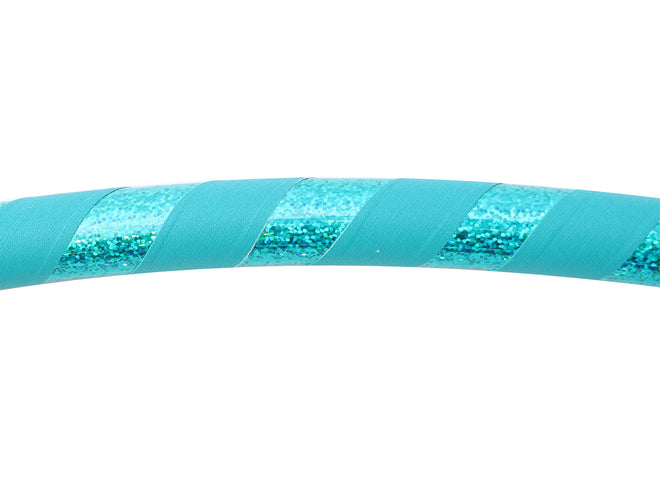 Sequin Fitness Hoops
$
47.95
You Save:

$-47.95

(100%)
Product Description
Description

Returns & Warranty
Description
Sequin series fitness hoops are one of several of our new designs. No matter what color you are looking for, I bet you we will have it!
There are several different weights for you to choose from with your hoop; Exercise, Dance, and Weighted.
Though each of these hoops is "weighted" meaning that they are made from a thicker heavier plastic, not the type of toy you would find at a dollar store.
Small Adult
This is a GREAT hoop for a beginner and someone looking for an overall hoop to use on a daily basis.
Regular Adult
This hoop is meant for people that are wanting something a bit heavier that might be used to one of those foam-padded hoops. This hoop is great if you are a bit on the larger size and looking to lose a bit of weight.
We have LOTS of colors to choose from. Click on the drop down above and see all the different colors we have.
3/4″ OD Polyethylene Tubing
Returns & Warranty
Every hoop we make is custom made to order, meaning you order exactly what you want and we build it and ship it to you. Our hoops are not manufactured in a factory somewhere and thus since everything is custom to order, we do NOT except returns. However we do accept exchanges.We are reasonable people, so jsut reach out and lets chat!
Weight of 38" hoop
The connector on our original 38" Canyon hoop failed after several years of daily use, and we hoped to replace the hoop with an equal. We ordered another 38" Canyon hoop and we're very disappointed. It's pretty, but our old hoop weighs aprox. 1.75 lbs., and our new replacement weighs aprox. 1.0 lb., a big difference at this scale of things. We'll use the new hoop till we find a hoop that weighs something like our original, and/or maybe we'll try to repair the old one too.
overall
it isnt as weighted as i had expected. otherwise, good.
Sequin Fitness Hula Hoops
❇️ Love 💕 my Sparkly🧚🏻
I really love my hoop!
I was shocked that I remembered how to. After just a few trips to the floor I am able to keep it up! Just like riding a bike 🏍