ProductContent
Discount Kids Hoops
$
32.95
You Save:

$-32.95

(100%)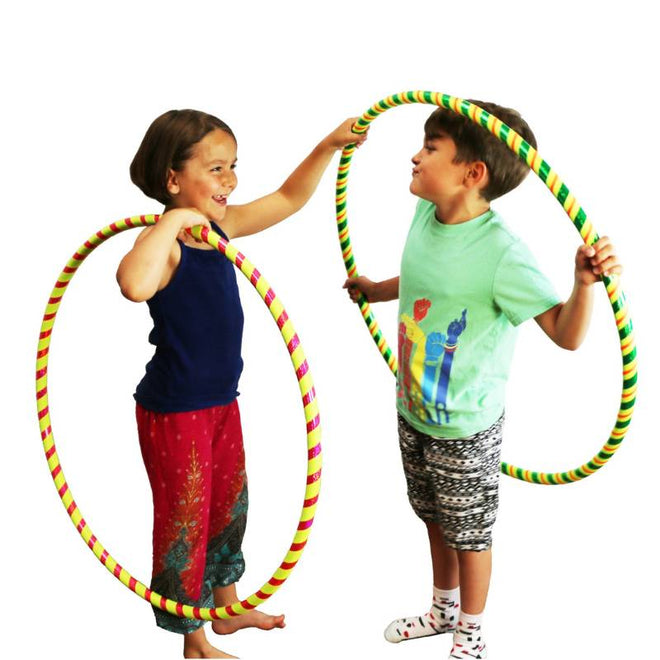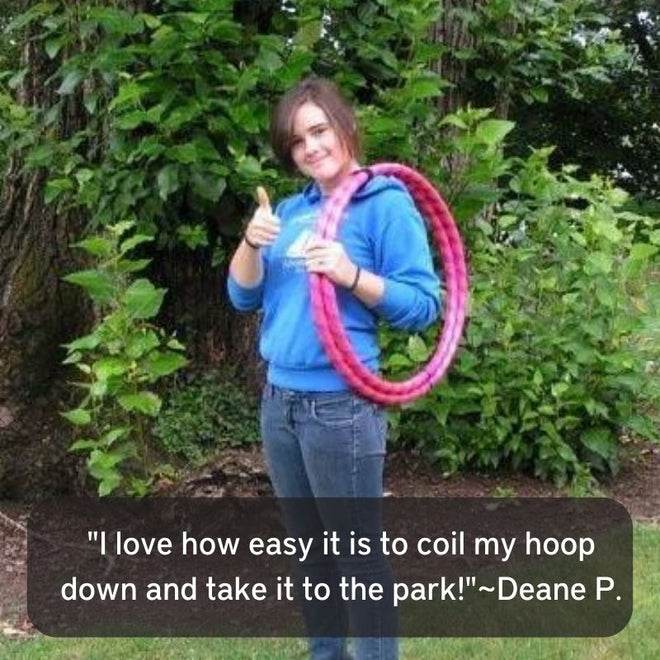 Discount Kids Hoops
$
32.95
You Save:

$-32.95

(100%)
Product Description
Description

Returns & Warranty
Description
Let's face it, the kiddo in your life is both going to LOVE their new hoop AND they are going to destroy it pretty fast. They are going to skid it backwards on the concrete and tear the bejeesuZ out of the tape. 
So why not get an imperfect hoop to begin with! You'll get to save money AND get a perfectly functional hoop! 
Some of these hoops are returns, some are practice hoops for our new hoop tapers, some might have a minor scratch on them or the tape is scuffed. They are all PERFECTLY functional hoops, they are just cosmetically flawed.

These hoops are PERFECT working order, they are functionally sound.
There may be some blemishes on the tape from shipping. 
There might be a scuff here and there on the tape.
They might be a hoop that was taped by one of our new team members when they were learning how to tape. 
The hoop might not be a perfect circle.
You might get a hoop made up of 4 sections of different colors of hoops. 
You may get a hoop that is BRAND SPANKING NEW. 
You might get a hoop that usually costs around $75.  
Discount Kids Hoop Specs
Made from same material all our kids hoops are made from
160 PSI / 3/4" Polyethylene
Hoop arrives coiled down to a smaller size to save on shipping costs

Size is 32"
We pick your color
Returns & Warranty
Every hoop we make is custom made to order, meaning you order exactly what you want and we build it and ship it to you. Our hoops are not manufactured in a factory somewhere and thus since everything is custom to order, we do NOT except returns. However we do accept exchanges.We are reasonable people, so jsut reach out and lets chat!